There are many ways to donate to the refugee program!
Financial donations are a great way to help the refugee program identify needs at that moment. Click on the link below to make a financial donation. You can designate the refugee program under "Designation."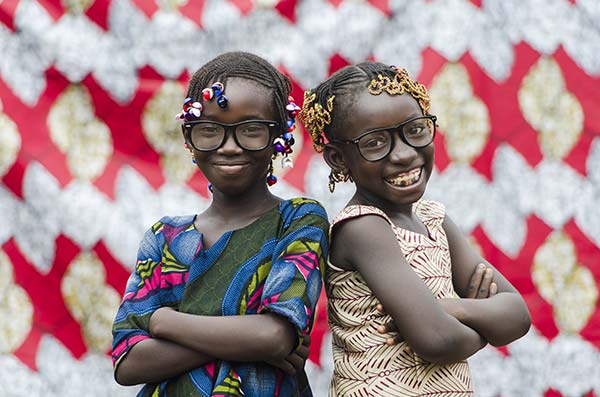 Donate Items
When a refugee family arrives in our community, LFSRM secures an apartment and furnishes the apartment with basic necessities. We rely on donations of gently used items from the community to be able to give refugees a warm welcome! We do pickups for furniture, but please understand that we are a small operation and we generally are not able to pick up with short notice and on the weekend. Please click below for a list of accepted items.