Welcoming Refugees and Asylees
Lutheran Family Services Rocky Mountains, and agencies like ours across the country, help to welcome refugees and asylees to our communities.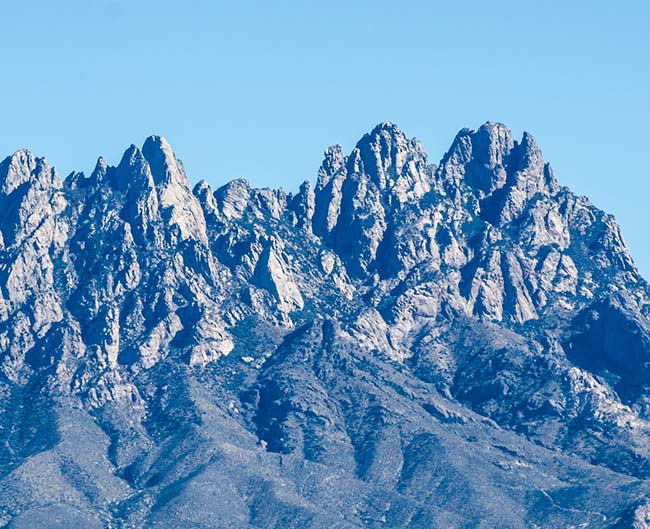 Get Involved
At LFSRM, we have a variety of ways you can volunteer to help refugees. Whether it be working closely with refugee families, office assistance, or participating in one of our programs, we offer an array of opportunities suited to your specific preferences. We have six offices in the Rocky Mountain region, each with individual needs.
Cultural Mentoring
Our Cultural Mentoring and Exchange program gives you the opportunity to work directly with the refugees we serve. This is a six month commitment in which you will work continuously with a family that has recently arrived into the U.S. During this time you will focus on four key points: Financial Literacy, Employment, Practical Life Skills, and Learning English. You will work on these skills to varying degrees depending on the interests and needs of the family.
The first step to volunteering is attending one of our Refugee 101/Orientation classes. A background check is required when working off-site with clients. For training schedule, contact our Community Engagement Coordinator.
If you are interested in exploring different avenues for supporting and assisting refugees, we offer a variety of ways that you can utilize your time as a volunteer:
On-Call Volunteer: Receive email correspondence about one time, or short-term opportunities to volunteer.
Office Volunteer: We always need help around the office. We have opportunities to volunteer with our case management, employment, and specialized program departments.
Refugee Program Internships and Contractor Positions
An internship at LFSRM offers the opportunity to gain a deep understanding of refugee resettlement in the area. Interns will work with individuals from diverse cultures who are forging new beginnings in the United States. Challenging, educational and professional work experience will be gained through professional training and real work assignments that will provide valuable insight to the worlds of refugee resettlement and non-profit organizations. At times, interns will work closely with staff members, and other times independently, managing a workload comparable to LFSRM staff with the goal of helping advance the mission of LFSRM. Internships are integrated into the operations at LFSRM to help build the capacity of the organization while utilizing the diverse skills and talents of the interns. We greatly value the time commitment of each intern.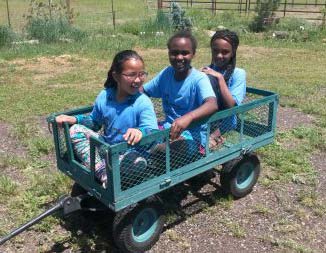 Special Programs Volunteers
Volunteers are needed for mentoring in the following programs. Volunteers are required to attend the Refugee 101 training and complete a background check.
Refugee Career Pathways program helps enable refugees achieve self-sufficiency by obtaining the necessary credentials, education, experience, and job skills to secure employment in professional and/or skilled career fields. The program teaches refugee participants about career pathways and helps to create personalized career development plans. Additionally, the program provides the necessary training and technical assistance for participants to overcome obstacles.
Respite and Welcome/Asylum Services Program provides support to asylum seekers released to local respite centers and released from immigration detention centers to ensure access to services and community support at their destination, enhancing self-determination. In addition, the program provides extended support to asylum seekers residing in southern New Mexico.
Intensive Case Management program assists individuals in taking steps to reach self-sufficiency by developing a goal-oriented plan and connections to community resources, on-on-one mentors, wellness support, and extended cultural orientation workshops that address specific client challenges.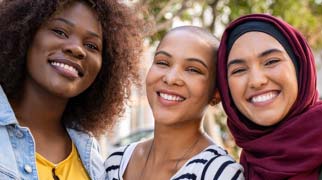 Donations
We always need help with fundraising and other financial assistance. If you cannot donate your time, but still want to participate in assisting refugees in the community, consider the following ways contribute:
Co-Sponsorship: Help ease the tough cost of living by contributing $1,000 towards first month's rent for a refugee family.
Fundraising: We can always use help raising funds to help refugee families.
Gift Cards: One awesome and simple way to help refugees, while giving them some choice in what they get, is to collect gift cards! For donating gift card or furniture to furnish homes of new arrivals check out our donation list or contact our Community Engagement Coordinator.