WHAT WE DO
Pregnancy Options Colorado provides free counseling to all individuals and couples experiencing an unplanned pregnancy. We are here to give you unbiased and accurate information about all of your options in pregnancy. Our hope for you is that you make a well-informed decision and feel confident on your path forward.
WE ARE
Committed to providing honest, caring guidance to help you make the decision right for you. Part of Lutheran Family Services Rocky Mountains, a nonprofit human service agency serving children and families regardless of race, religion, gender or age during their most challenging times since 1948.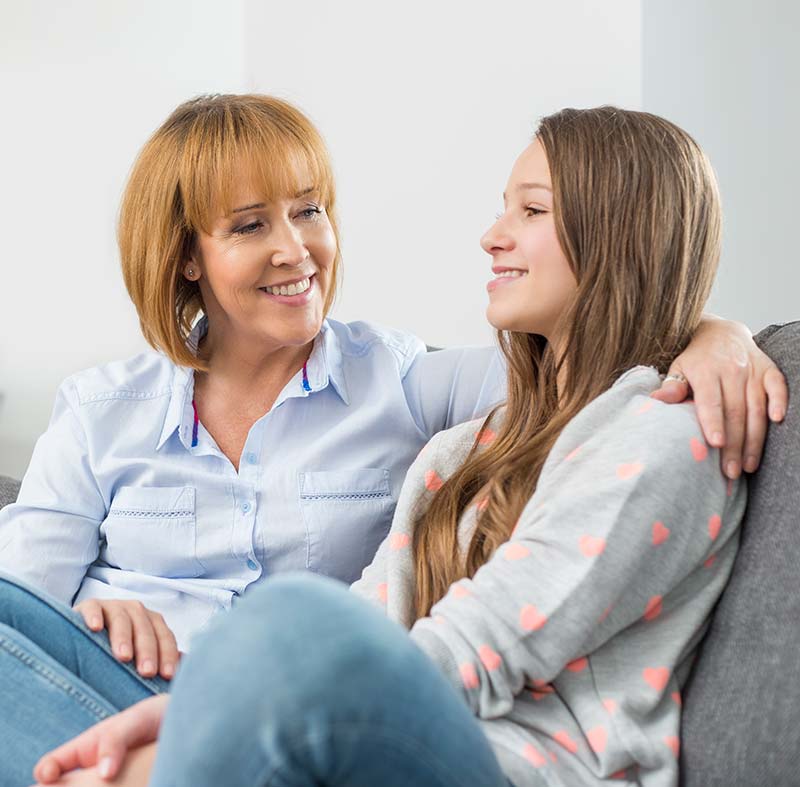 We provide…
Information and counseling to individuals who are just pregnant, are well into their pregnancy or have already delivered a baby.
We do not…
Turn anyone away because their situation is complicated or because they have drug, alcohol or mental health challenges.
We bring…
Unique decision-making tools to individuals and couples to help make the best decision for themselves and their baby.
We give…
On-going services for birth parents for as long as the support is beneficial.
We Support…
Individuals in whatever path they choose.
Ready to talk? Call or text us any time, day or night at 720-838-5689.
Prefer email? Send us a message at pregnancy@pregnancyoptionsco.org.