OUR MISSION
Rooted in the values of kindness, dignity, and social justice, LFSRM strengthens communities by providing support, guidance, and resource coordination to individuals and families throughout the Rocky Mountain region.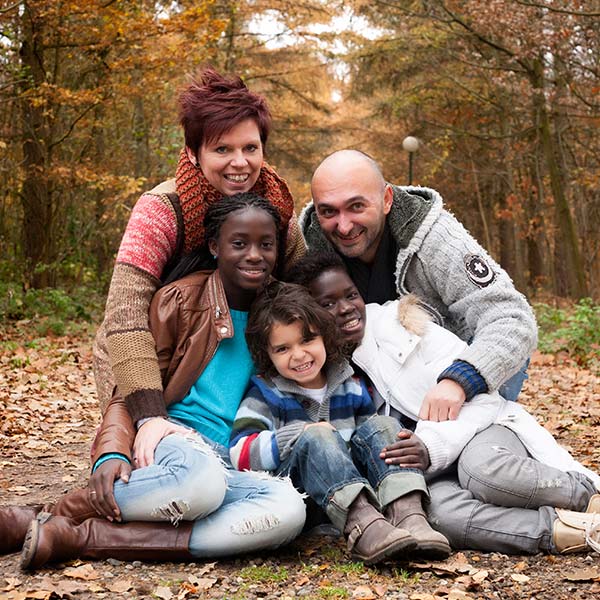 OUR VALUES
Dignity, intrinsic value and self-determination in decision making of all people.
Life in community and serving in community.
Excellence, equity and inclusivity in programming through honoring the identity differences of those we serve.
Lutheran/Christian identify that informs and inspires the work of LFSRM.
OUR VISION
Every individual and family is safe, supported and thriving and part of a resilient and flourishing community.
HISTORY
Founded in 1948 to provide adoptive placement for babies, over time programs were added to meet new community needs: birth parent counseling, foster care, aging services, international adoptions, services to refugees, aid following disasters, and parent education. Since 2000, LFSRM has added: an African American Caregiver Support Program; an infant adoption awareness training program for healthcare providers; foster care services for unaccompanied refugee minors; an employment training center for refugees; and basic legal immigration services. In 2012 LFSRM assumed operations of a SafeTouch Body Safety program, family visitation facility, and parenting education classes in Weld County, and opened a refugee services office in Albuquerque, New Mexico. LFSRM is now one of the largest private foster care providers in the state and the largest refugee resettlement agency in the Rocky Mountain region.
With offices located in Denver, Colorado Springs, Fort Collins, Greeley, CO, Albuquerque, Las Cruces, and Santa Fe NM, and Salt Lake City, UT and services provided in Wyoming, Montana and Western Nebraska, LFSRM now responds to critical social and emotional needs of approximately 30,000 people annually. The issues encountered daily by LFSRM staff and volunteers include unintended pregnancy, family violence, child abuse and neglect, the impact of man-made and natural disasters, older adult isolation, and the plight of refugees and documented immigrants. LFSRM develops and provides programs that not only respond to such issues, but also help to prevent these situations from occurring in the first place.