While new refugees are oftentimes enrolled in free ESL classes, it is extremely helpful for them to continue to practice English in the home with native or fluent English speakers.
Below we have compiled some resources for you to use to help your refugee family learn English.
ESL General Tips
Discuss with the family why it is important to learn English.
If the family does not already know, make sure they know how to write and say their address and phone number in English.
Help your friends learn to take the RTD bus to the refugee's ESL class.
Check out an Oxford English Picture Dictionary at the library. Begin teaching words to the family.
Cook a meal together using English ingredients, measurements, cooking utensils, etc. The meal can be either American cuisine or food the family eats. Make sure to learn some of the family's language as well!
Go somewhere (a park, a shopping center, the zoo, around the block, etc.) and use it as an opportunity to teach about the surroundings and practice speaking in real-life situations.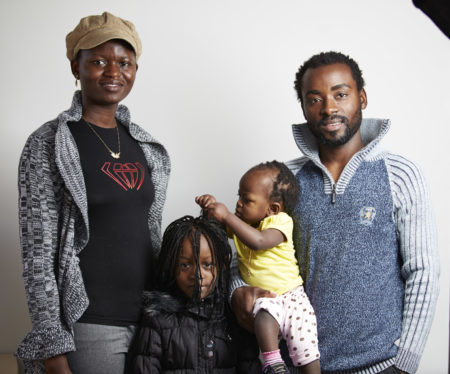 Websites
The Internet is a wonderful place! Below we have listed links to other websites that we think are helpful for learning English. Feel free to browse through these websites and pick what you think you need.​