At LFSRM, we understand what a big decision it is deciding to search for your birth family or child you placed for adoption. We want to share our perspective and knowledge on the search process with you and discuss all potential outcomes. Locating birth relatives has been very fulfilling for many people who have searched, while others have had less than positive experiences. The process of searching is deeply personal and it may uncover unanticipated emotions. If you feel ready to search, consider your options below.
Obtain information through Lutheran Family Services Rocky Mountains
We offer two services related to search and reunion. A good first step is to contact us at 303-217-5860 to confirm that the adoption did take place through LFSRM.
If interested in either of the following services, you will need to complete a post adoption application.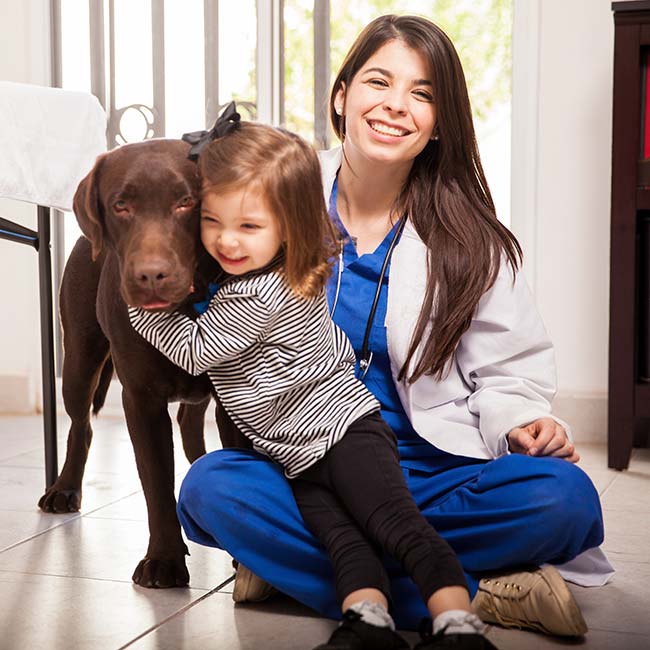 Option 1 – Birth History
The fee for a Birth History is $150.
A Birth History includes medical and social information about birth families, but no identifying information. There is a varying amount of information in each file, depending on how much counseling the birth family received. The reality is that sometimes there is a lot of information we are able to share and other times there is not much information. There may also be limited medical history in the file depending on how much information was shared at the time the adoption took place.
Obtaining a Birth History can be a good first step for those considering a search. It is also a good option for those who are not currently interested in search and reunion, but would like any health information on file or would like basic information regarding the circumstances of their birth.
After LFSRM has received the application forms from you, it may take up to 6 weeks to complete a Birth History. The reason for this time frame is because all of our older adoption records are on microfilm. This means that our staff is responsible for searching through microfilm for your particular file and then transcribing the information. If the adoption took place more recently, the file is likely more accessible than those on microfilm but would still require our staff to transcribe information.
Option 2 – Full Search Process
The fee for a search process is $500.
A pre-search counseling session is required prior to our staff beginning the search. Typically, an in-person session takes place, but if not possible, a session over the phone can occur. The purpose of this is to discuss expectations, motivations, ways to establish boundaries, to discuss fears and concerns, and to explore various potential outcomes.
One of our staff members will gather information from the original adoption file and use this to start a search.
If an adoptee is searching for birth parents, we typically search first for the birth mother because there is usually more information about her in the file.
If the person being searched for is found, our staff will reach out to them on your behalf. They will be offered a counseling session similar to the pre-search counseling session you will have received.
If all parties agree to it, we facilitate at least the first communication (typically a letter exchange). After the first communication, it is decided by both parties whether or not to continue exchanging communication through LFSRM or to begin to communicate independently.
If we are not successful in finding your birth family, it is possible to turn over the search to a confidential intermediary for an additional fee. We would remain involved to assist in facilitating communication and to provide counseling as needed.
Search without the help of an agency or an intermediary
Contact Us