WHY CHOOSE US?
Serving families through adoption since 1948
Hague compliant agency meeting the standards by performing our duties in an ethical and transparent manner
Your LFSRM counselor works with you throughout the entire process, we do not use contract workers
Offer individual and group meetings to help you understand your adoption journey
I'm Exploring International Adoption
I Need a Home Study Agency in Colorado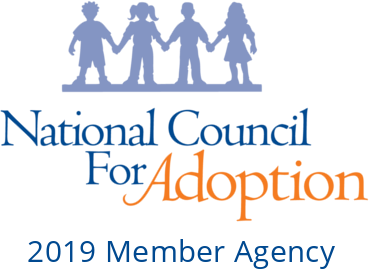 Our International Adoption Program responds to the needs of children and families by providing comprehensive home study services and post-placement supervision for Colorado families. LFSRM provides personal and individual support throughout your adoption journey. LFSRM is Hague compliant, working to establish safeguards to ensure inter-country adoptions are in the best interests of the child.
For international adoptions, LFSRM collaborates with U.S. Adoption Service Providers (ASP) to work together to give your family a wide selection of countries and programs from which to adopt from. The selected ASP helps match you with a child and provides in-country services.
If you are interested in learning more about international adoption or any of our other adoption programs, please fill out the form below or call 303-217-5863. Check out our events calendar for adoption information meetings and other adoption events.
Contact Us