The LFSRM infant adoption program is considered an open adoption program. Open adoption is when birth families and adoptive families work together to have an honest, loving commitment for the best interest of the child. Open adoption does not mean co-parenting but it does allow the child to know their complete story with a large community of people who love and support them.
LFSRM welcomes individuals and couples of all faiths, races, sexual orientation, and backgrounds to apply for domestic adoption who do not have a criminal history. The state of Colorado requires that adoptive applicants must be Colorado residents and at least 21 years of age or older.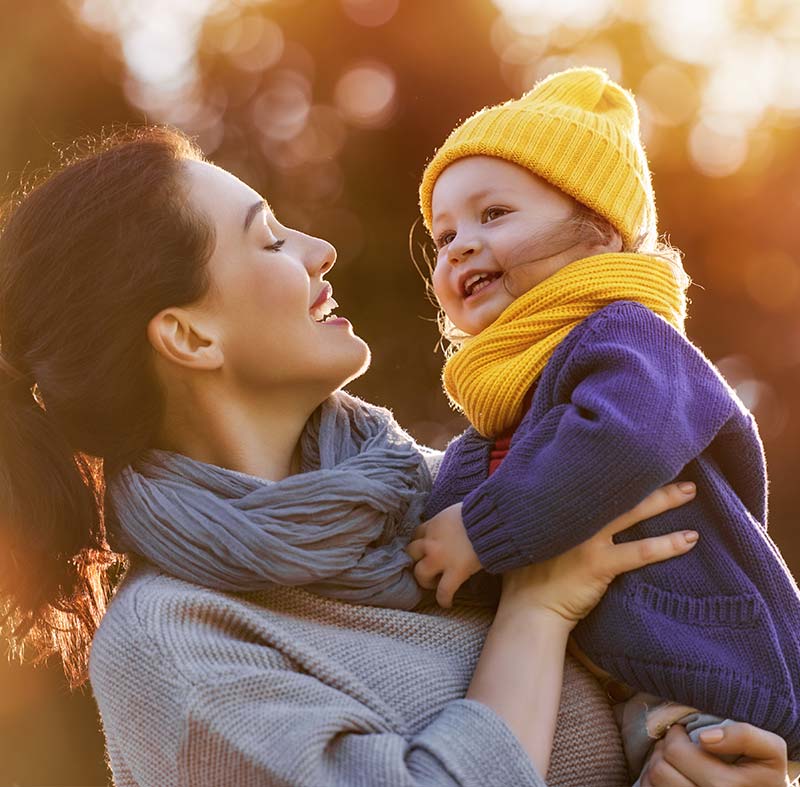 Adoption Process At-A-Glance
Meet with an LFSRM counselor in your area to discuss whether domestic adoption is right for you.
Complete LFSRM application.
Once you are accepted into the program, your counselor will contact you to set up interview times with your family. You will need to meet a minimum of three times.
A home study is conducted and completed.
Participate in adoption classes.
Work with LFSRM staff on your family's book.
You will then be placed in the adoptive pool to be shown to expectant parents.
Once matched, you will meet the birth mom (and possibly her family) with an LFSRM staff member.
Baby is born and the adoptive family usually travels to the hospital to take the baby home.
Your adoption counselor will meet with you regularly to provide support and provide reports to the court.
After at least six months, the adoption will be finalized.
* The wait to enter our domestic adoption program is based on the current number of placements we are facilitating and the number of approved and waiting families we have. Sometimes we must place families on a waiting list to keep the number of families waiting for a match to a reasonable amount.
If you are interested in learning more about infant adoption or any of our other adoption programs, contact us at adoptions@lfsrm.org or call 303-217-5863.
Check out our events calendar for adoption information meetings or other adoption events.
Contact Us