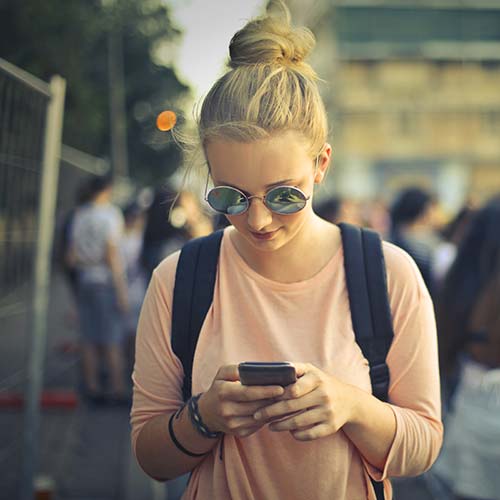 On-call number available 24/7 for calls or texts: 720-838-5689.
If you get a voicemail, leave a message and someone will call you right back.
Feel more comfortable sending an email and having someone contact you? Email us at pregnancy@lfsrm.org.
Contact our offices for more information:
For Northern Colorado, call 970-232-1159
For the Denver Metro area, call 303-217-5840
For Southern Colorado, call 719-314-0240
Unsure what area you're in?
Call our on-call number at 720-838-5689 and we'll connect you with the right person.