On Dec. 30, 2021, the Marshall Fire swept through unincorporated Boulder County, Town of Superior, and the City of Louisville, destroying and damaging more than 1,000 homes and over 30 commercial structures.
Rebuild. Recover.
During the last 7 months, the Navigating Disaster for Boulder County program has been securing funding and partnering with community agencies to provide assistance to residents impacted by these events. These efforts have resulted in the development of the Recovery Navigation Services program which offers long and short-term support to help residents navigate the recovery and rebuilding process. Those impacted are invited to meet with Navigators through this program. This service is free to those impacted by these events.
As a partner of Navigating Disaster for Boulder County, LFSRM is eager to assist those impacted through their long-term recovery over the next two-years.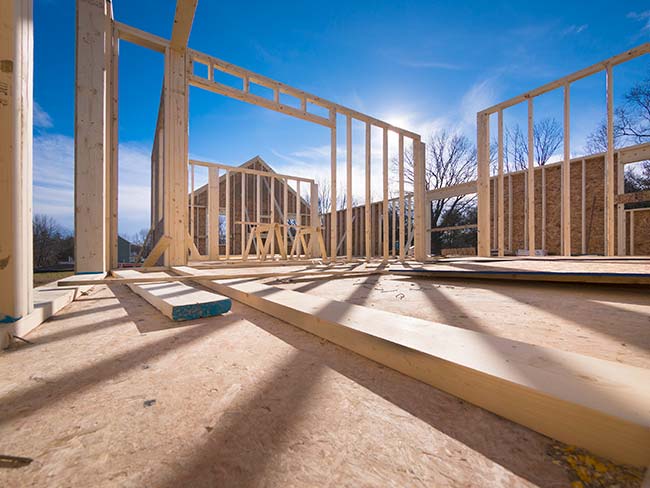 About Recovery Navigation Services
Since contracting with NDBC in July 2022, LFSRM has been working hard to hire and train Recovery Navigators to begin meeting with residents. The program is not yet fully staffed but is expected to be close to fully staffed by October 2022.
Recovery Navigators will work with individuals and families to provide one-on-one support. They can help with:
Referrals to human services agencies
Financial resources for rebuild
Mental health services
Completing forms
Connecting to insurance advisors, volunteers, and other experts
To schedule an appointment to meet with a Recovery Navigator contact us at 303-446-7782 or email us at NavigatingDisasterBOCO@lfsrm.org. Please note: due to the high volume of inquiries and limited staffing, response times may vary. We will respond to each inquiry and ask that you refrain from calling multiple times to avoid slowing down response times.
These services are available to all residents impacted by these events and will continue to be available as we work through the high volume of inquiries. Each resident will have the support of these services as they navigate through the recovery process.
Latest News
During the first two weeks, Recovery Navigation Services through LFSRM launched a "soft-opening" and began accepting inquiries from impacted individuals/families. During the last two weeks we have received over 400 inquiries. As a result, our team has re-evaluated in-take procedures and is working to streamline the process to reduce response times. Thank you for your patience and understanding as we work to respond to every inquiry and assist you in your recovery process.